Wysong Dog Food
Wysong dog food is a natural pet food company that was established in 1979 by Dr. Wysong. They sell raw dog food, dry dog food, canned dog food, dog supplements, and grooming products.
TNT Processed Raw Dog Food
TNT stands for True Non-Thermal. It is a product line which they designed and formulated to be as close to nature as possible. Wysong says this diet is a very natural dog diet and that it is shelf stable and superior to raw diets.
TNT Products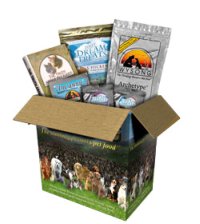 Introductory Pact
Arch Type
Dream Treats
UnCanny
Archtype Buffet
Archtype Burgers
Dr's Dream Treats
Dry Dog Food Products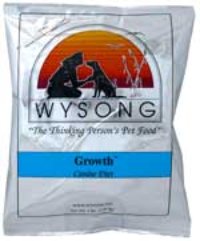 Introductory Pack
Optimal Performance
Nurture
Maintenance
Synorgon
Anergen
Growth
Senior
Vegan
Canned Dog Food Products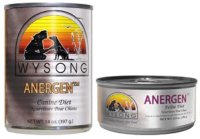 Introductory Pack
Au Jus Diets
Growth
Maintenance
Senior
Anergen
Gourmet
Stew In Gravy