Dog Food Donations are Needed
by Dr. Chris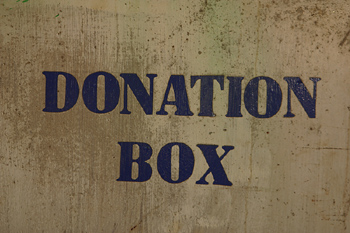 December 19, 2010 This holiday season you are seeing more people saying that dog food donations are needed. This has led to many local humane societies having dog food donation drives.


A great way to help is to start your own dog food donation drive in your neighborhood or at work. All you need is a basket or a barrel and put a sign on it saying that dog food donations are needed. Also, put on the sign what you are going to do with the
dog food
(what organization you will be giving it to)
Because of the recession more and more people are having trouble feeding their dogs. You can help out with your donations and volunteer work. This wold also make a great project for a teenager as well.
By giving dog food to a family in need you allow that family to retain ownership of the dog, versus having to let the dog go because they could not afford to feed it.
To read more blog posts go here:
Top Dog Foods Blog
To sign up for my newsletter go here:
Veterinary Newsletter