$24 Million Pet Food Settlement Moves Forward
by Dr. Chris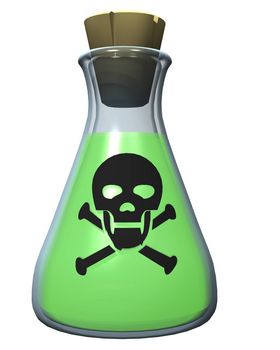 This last April Judge Noel Hillman, a U.S. District Court Judge allowed


the $24 million pet food settlement to begin the process of actually paying out claims.
Dog Food Secrets Review
This stems the melamine pet food poisonings that happened in 2008
So far about 20,000 pet owners have filed claims which means on average the payout will be $1,283.
These pet owners have waited several years for the payout, which has been frustrating, but hopefully this news will bring some relief.
The recall of 2008 was the largest in history.
It involved a factory in China adding melamine to rice protein concentrate and wheat gluten
to increase the protein content.
The contaminated foods were then sent to Menu Foods Ltd in Canada which makes food for:
Hill's Pet Nutrition
Royal Canin
Nestle Purina PetCare
Proctor and Gamble
Iams Co.
PetSmart
Target
Walmart
Costco
Petco
About 1,950 cats and 2,200 dogs died from the incident according to the US Attorney's office.
Over 100 class action lawsuits have been filed over this matter.
To read more about this, check out
Pet Food Settlement
.
To read more blog posts go here:
Top Dog Foods Blog
To sign up for my newsletter go here:
Veterinary Newsletter